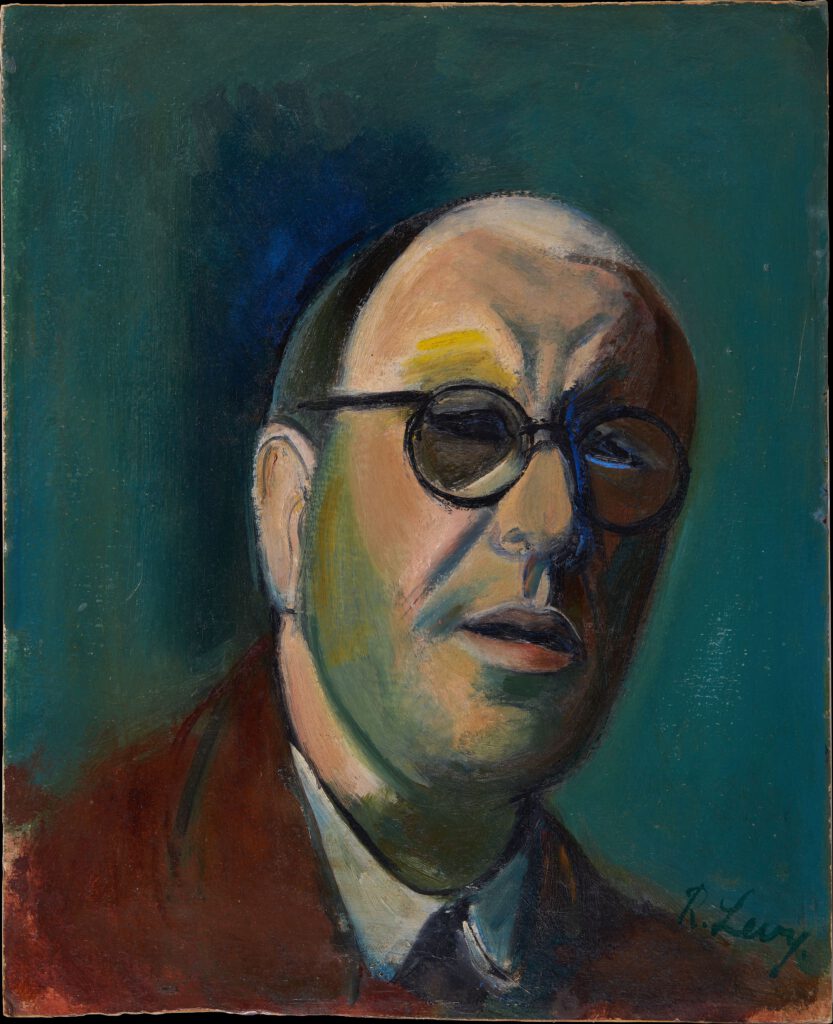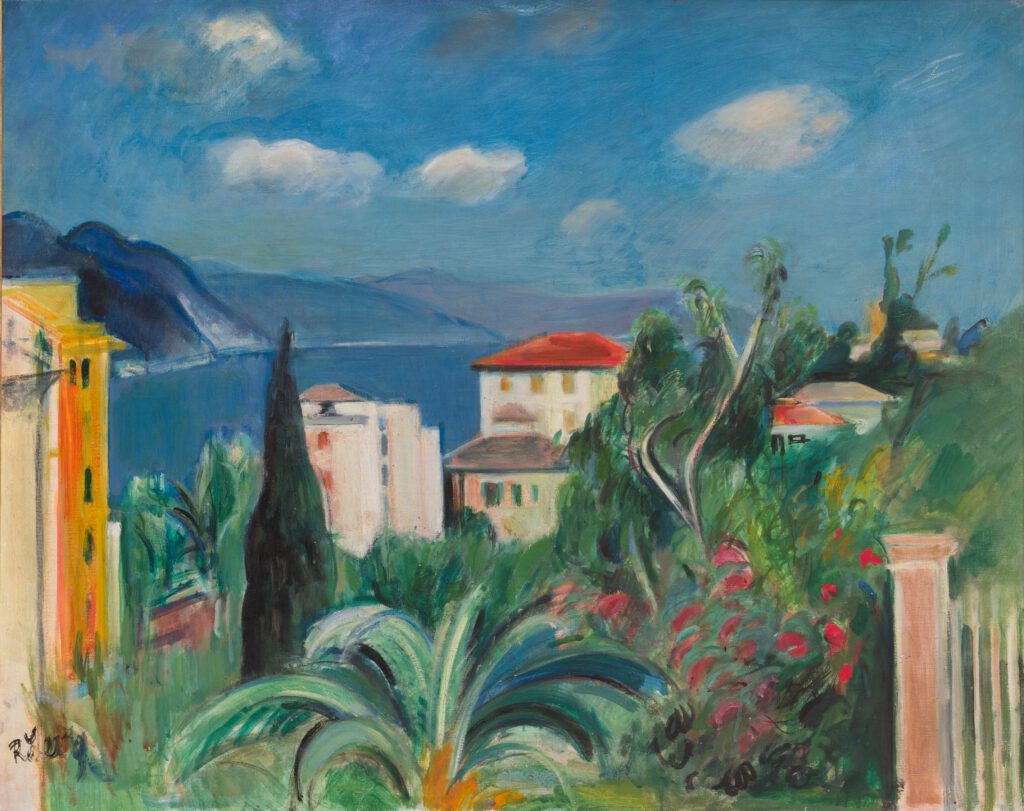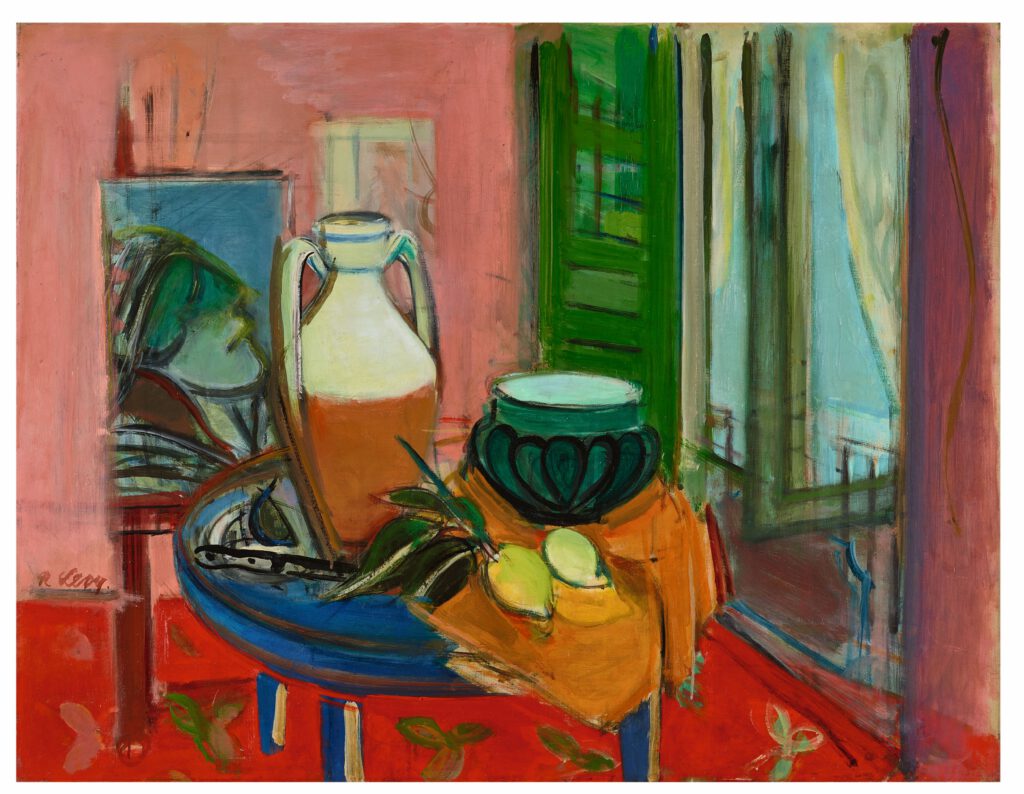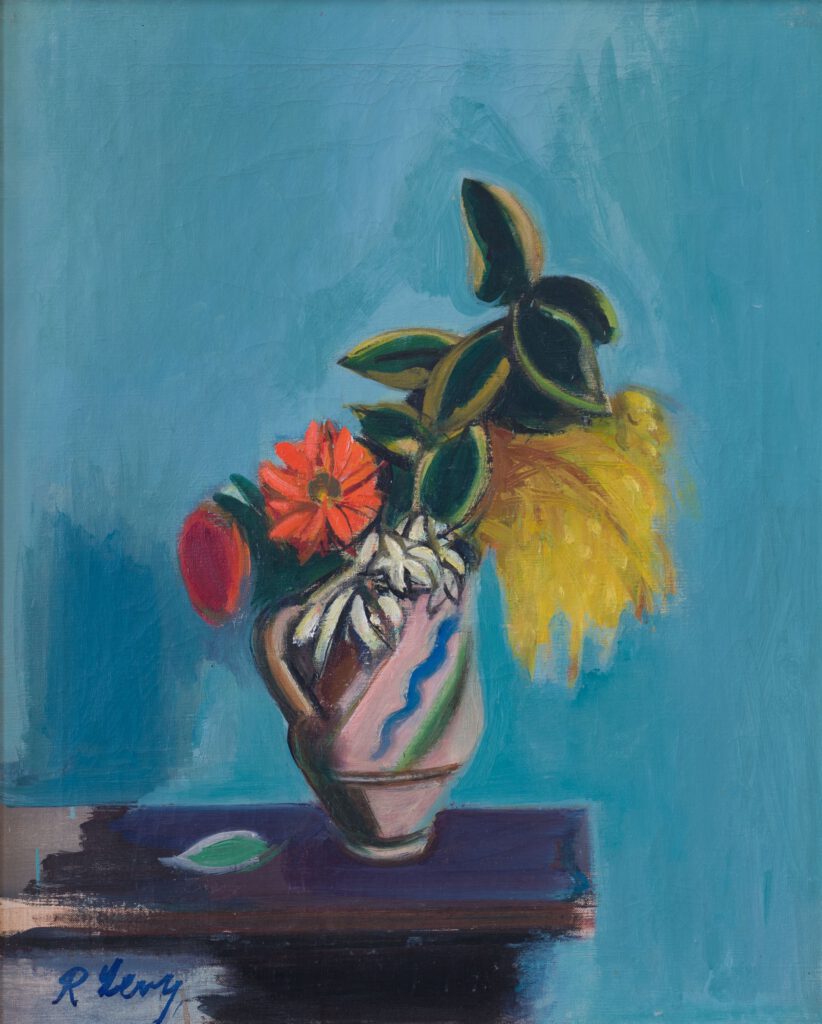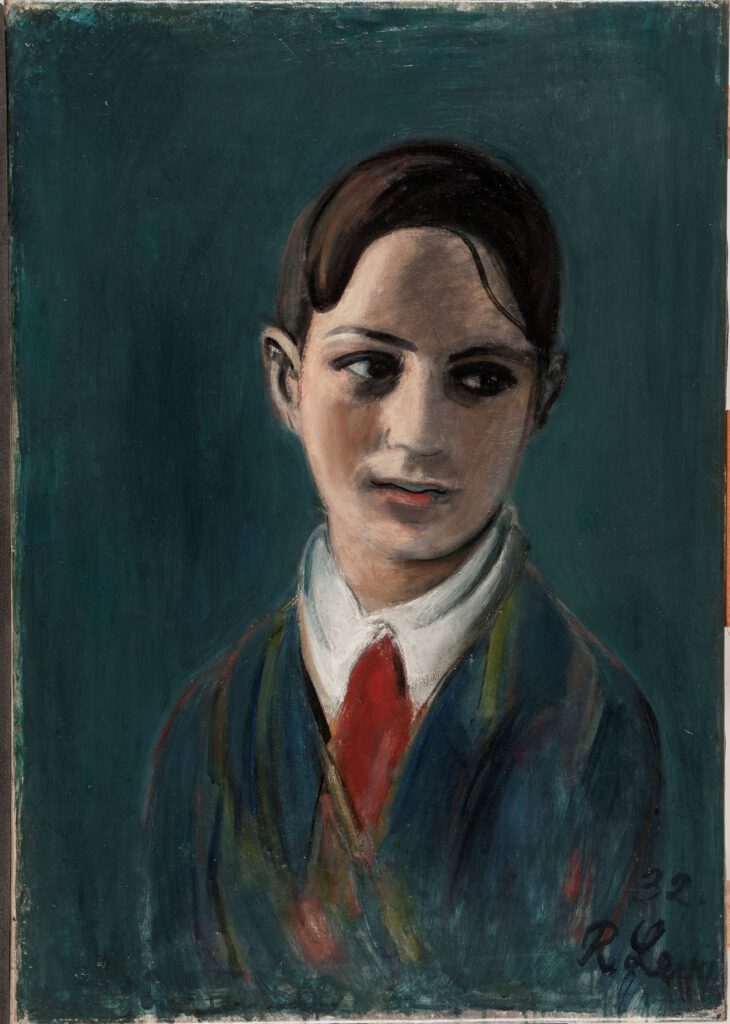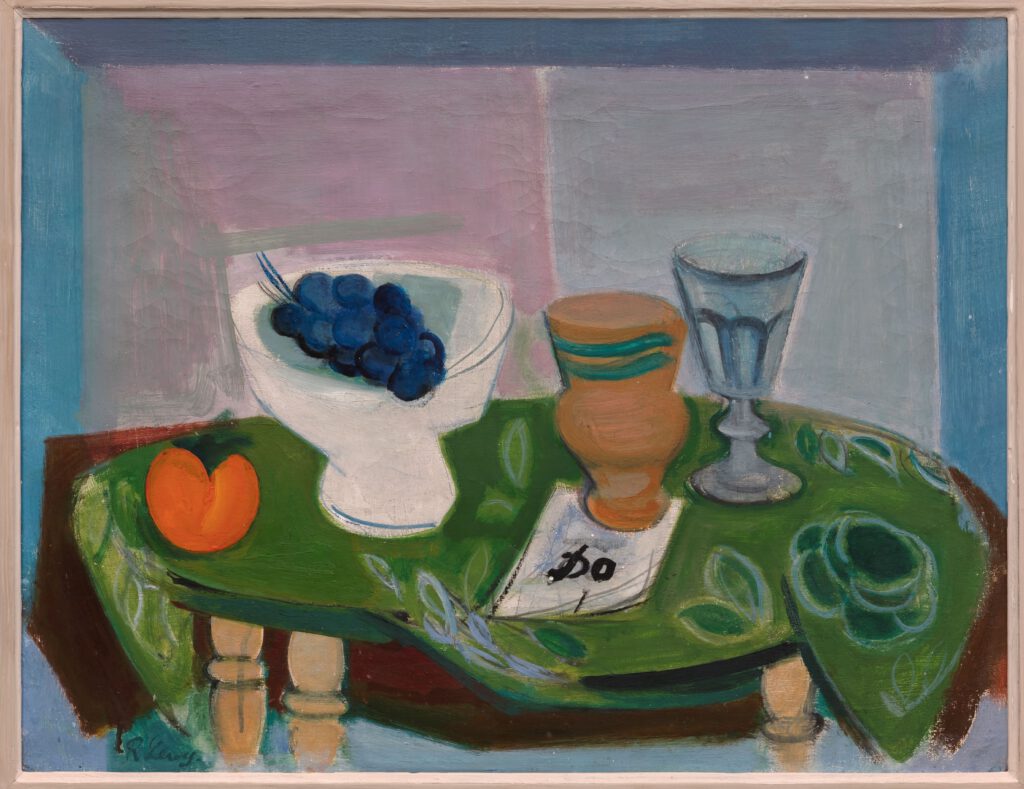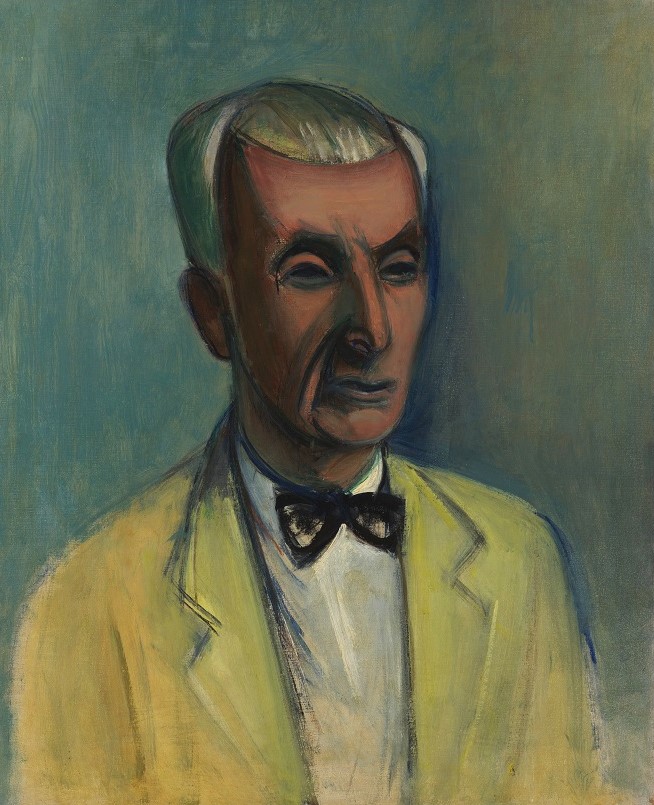 Rudolf Levy (1875 – 1944) Magician of Colour
Magier der Farben
–
With the major retrospective "Rudolf Levy (1875–1944) Magician of Colour" the mpk, in collaboration with the Uffizi, celebrates the rediscovery of a master of modernism. "Sensual, beautiful and sensitive"– the critics of the 1950s were enthusiastic about the colourful landscapes with their light Mediterranean atmosphere, the excitingly arranged still lifes and the subtle portraits. Rudolf Levy is a true magician of colour.
Nevertheless, attempts in the post-war period to bring his work back to the attention of a wider public were only partially successful. Thus, the mpk is the first museum in Germany to dedicate an  extensive exhibition to Rudolf Levy. The show brings together
around 50 paintings by the Matisse pupil, including loans from renowned public and private collections.
Rudolf Levy was a central figure of the Munich and Paris avant-garde in the 1910s and enjoyed great success in the 1920s, among others in the legendary gallery of Alfred Flechtheim. The seizure of power by the National Socialists brought his career to an abrupt end. After an odyssey through Europe and the USA, Rudolf Levy was finally able to settle in Florence, where his work experienced a last impressive climax – before he was deported to Auschwitz in 1944 and murdered there. Levy's last self-portrait, which has been in the possession of the mpk since 1954, dates from this period. Edmund de Waal, internationally renowned ceramic artist, juxtaposes this late masterpiece with his work "spur" and, with this gesture, creates a special place of remembrance for Rudolf Levy. In this way, the  retrospective also makes an important contribution to the commemoration of the victims of the Holocaust.
The exhibition is under the patronage of the Federal President of Germany Frank-Walter Steinmeier.